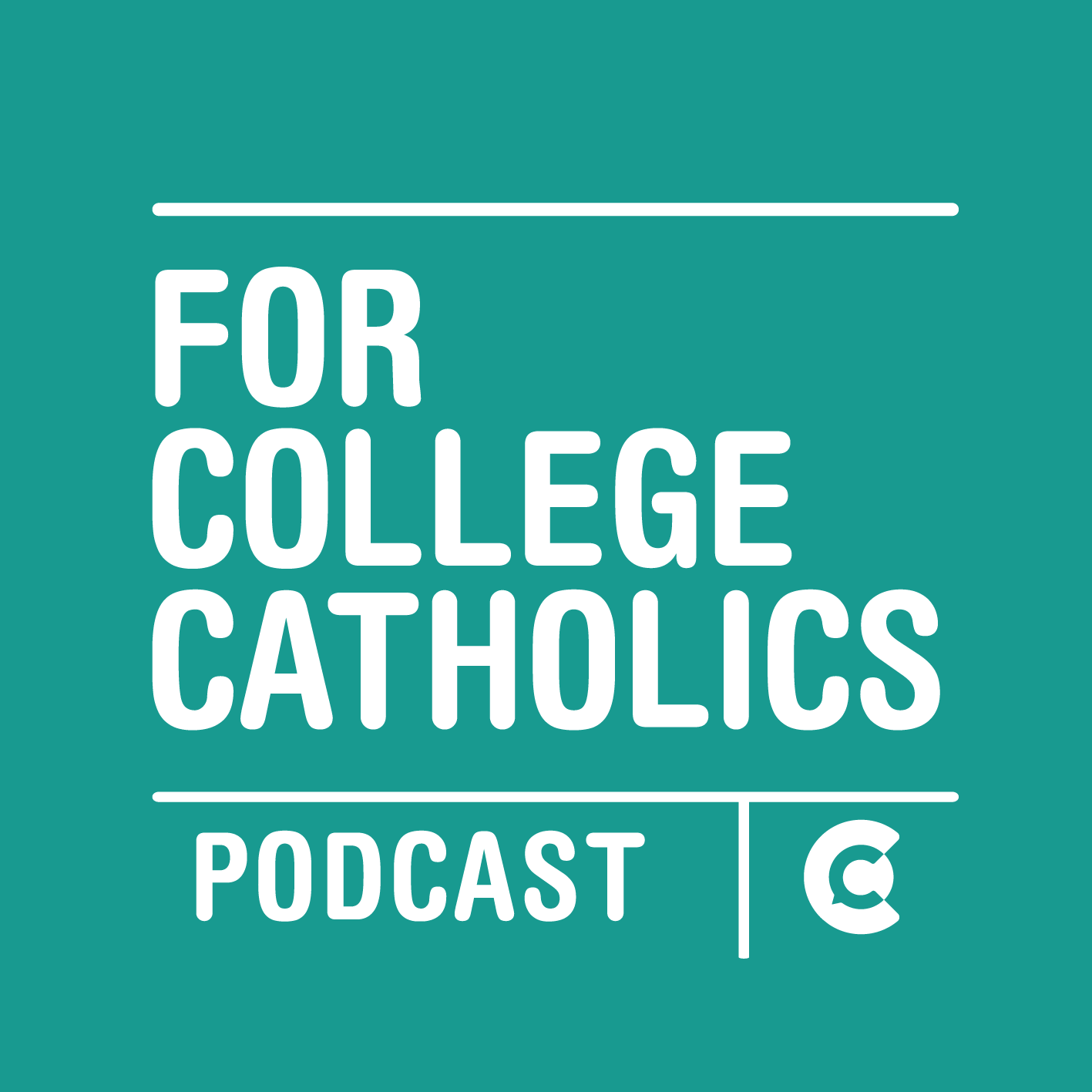 In this episode we talk about how God, in His infinite Mercy, came to save us and open the path to Heaven for us. JESUS gave His LIFE for you and me. I share why He had to offer a sacrifice of infinite value for our sins. He also wanted us to know God's love for us, become a role model of holiness for everyone, make us partakers of the Divine nature, and teach us the truth about God, man, and the true and only path to salvation.
All this can be found in the Catechism of the Catholic Church, numbers 456 through 460.
I also share a little bit about the retreat we will be doing as a Community with the Priests and Brothers in Michigan, and also about the days of vacation we will be taking in Northern Michigan! And this cannot be found in the Catechism! :D
- Fr. Patrick Wainwright is a priest of Miles Christi, a Catholic Religious Order.
- Miles Christi Religious Order website: https://www.mileschristi.org
- This Podcast's Website: https://www.forcollegecatholics.org
- To learn about the Spiritual Exercises (silent weekend retreat), visit: https://www.mileschristi.org/spiritual-exercises/
- Recorded at our Family Center in South Lyon, Michigan.
- Intro music from pond5.com