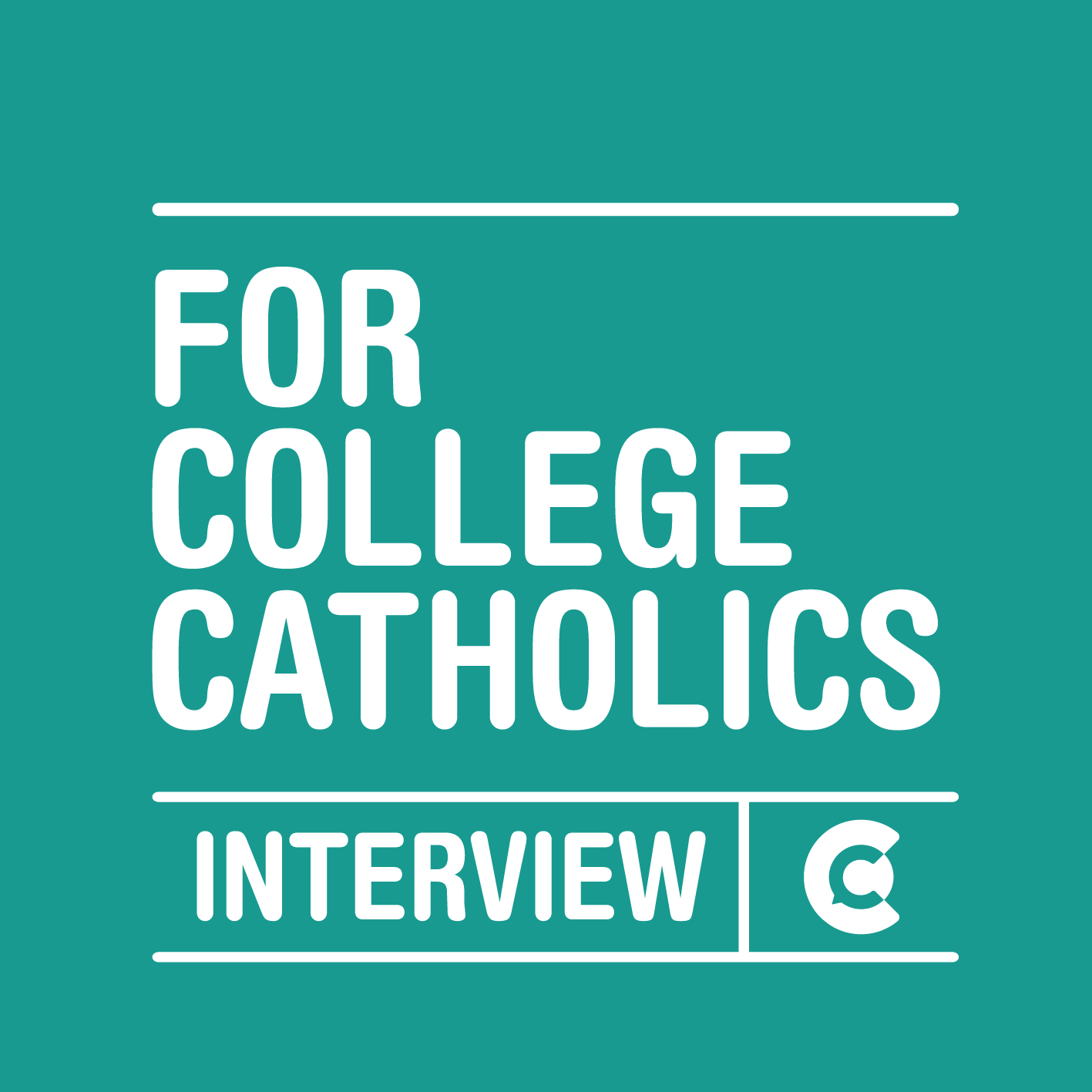 In this episode we discuss the existence of God, what obstacles one could find in accepting His existence, and what rational ways we have of showing that God exists.
We welcome a guest, Fr. Paul De Soza, who is a priest of Miles Christi living in San Diego.
After addressing the different reasons why many Catholic young people tend to doubt—and sometimes deny—the existence of God, we take a bird's-eye view of the different ways of demonstrating (not in the sense of natural sciences) the existence of God, using as starting points the world and the human person.
You may want to read the section of the Catechism of the Catholic Church which talks about this (numbers 31-38).
Regarding the proof of God's existence starting from the world around us, if you like a more philosophical explanation, you can read the section of a book by Etienne Gilson, The Christian Philosophy of St. Thomas Aquinas, Part 1, Chapter 3; Notre Dame Press, Notre Dame, Indiana, 1956. There he addresses the "Five Ways" of demonstrating the existence of God of St. Thomas Aquinas.
St. Thomas addresses the first of these "ways" to prove God's existence in the Summa Contra Gentiles 1,13. You can find it here: https://isidore.co/aquinas/english/ContraGentiles1.htm#13 . There is his own summarized version of all the five ways in the Summa Theologica, 1PstP Part, q.2, a.3.
Fr. Paul then shares some of his life experiences and how he was able to discern that God was calling him to the Priesthood in Miles Christi.
Visit our website at www.forcollegecatholics.org
Check out our upcoming silent retreats in our website: www.mileschristi.org
Gear used:
ATR 2100 USB dynamic microphone
SHURE MV7 dynamic microphone
ZOOM h6 portable recorder
Adobe Audition software