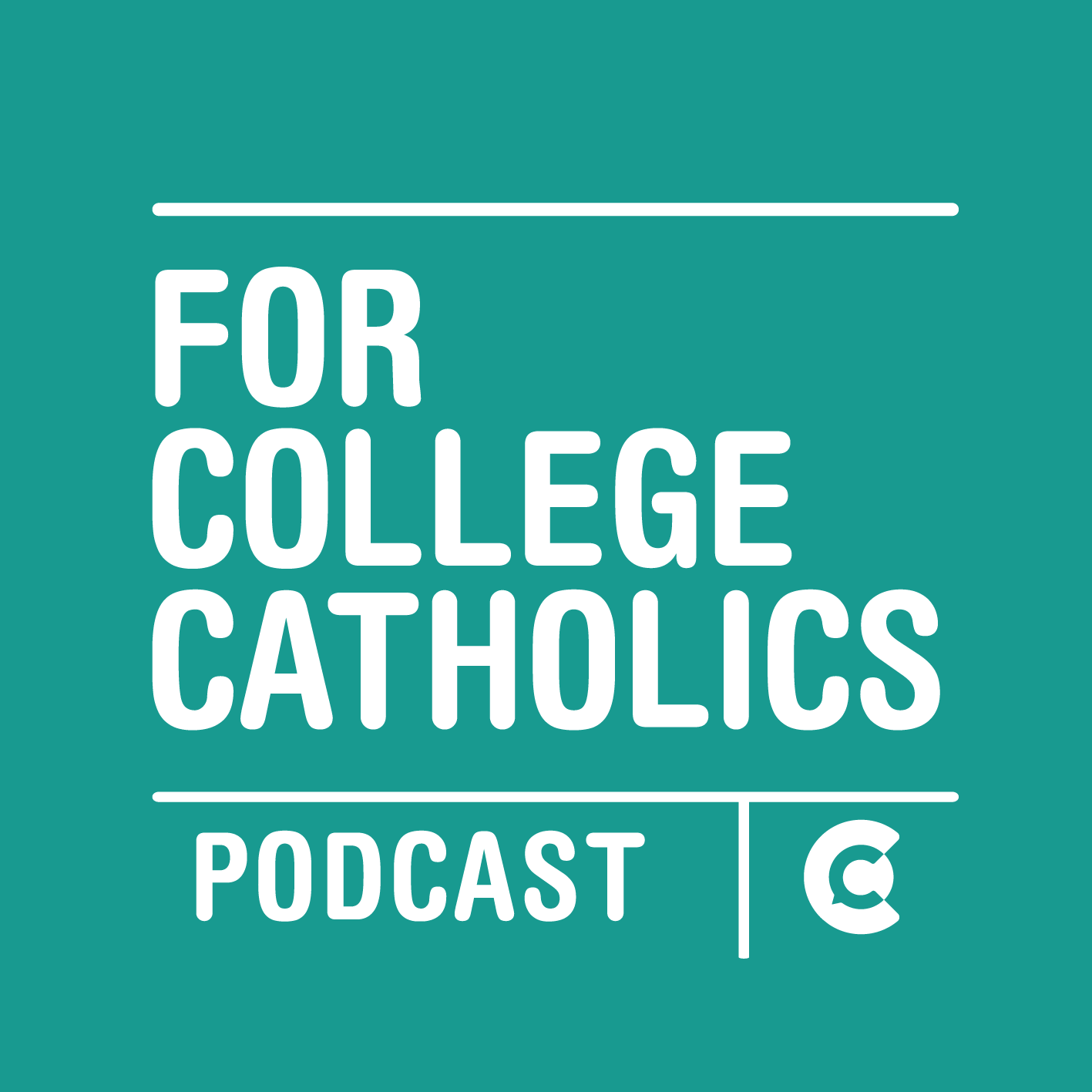 In this episode we talk about how we are naturally inclined to look up to certain people, and have them as our role models. We also consider how God, in taking our human nature, intended to become in Christ our most perfect role model, our ideal man, our hero. He lived like us, he suffered like us, and even more than us. He wanted to be close to us, and share our life, so we could look up to Him and see in Him everything we should aim for.
-  Jessica Long Super Bowl Commercial: (20) 2021 Toyota Big Game Commercial: Jessica Long's Story | Upstream - YouTube
- Myah's (little Michigan girl with spina bifida) story and the picture that went viral: https://www.youtube.com/watch?v=VE3mYQW6Dqg
- Fr. Patrick Wainwright is a priest of Miles Christi, a Catholic Religious Order.
- Miles Christi Religious Order website: https://www.mileschristi.org 
- This Podcast's Website: https://www.forcollegecatholics.org 
- To learn about the Spiritual Exercises (silent weekend retreat), visit: https://www.mileschristi.org/spiritual-exercises/ 
- Recorded at our Family Center in South Lyon, Michigan.
- Intro music from pond5.com