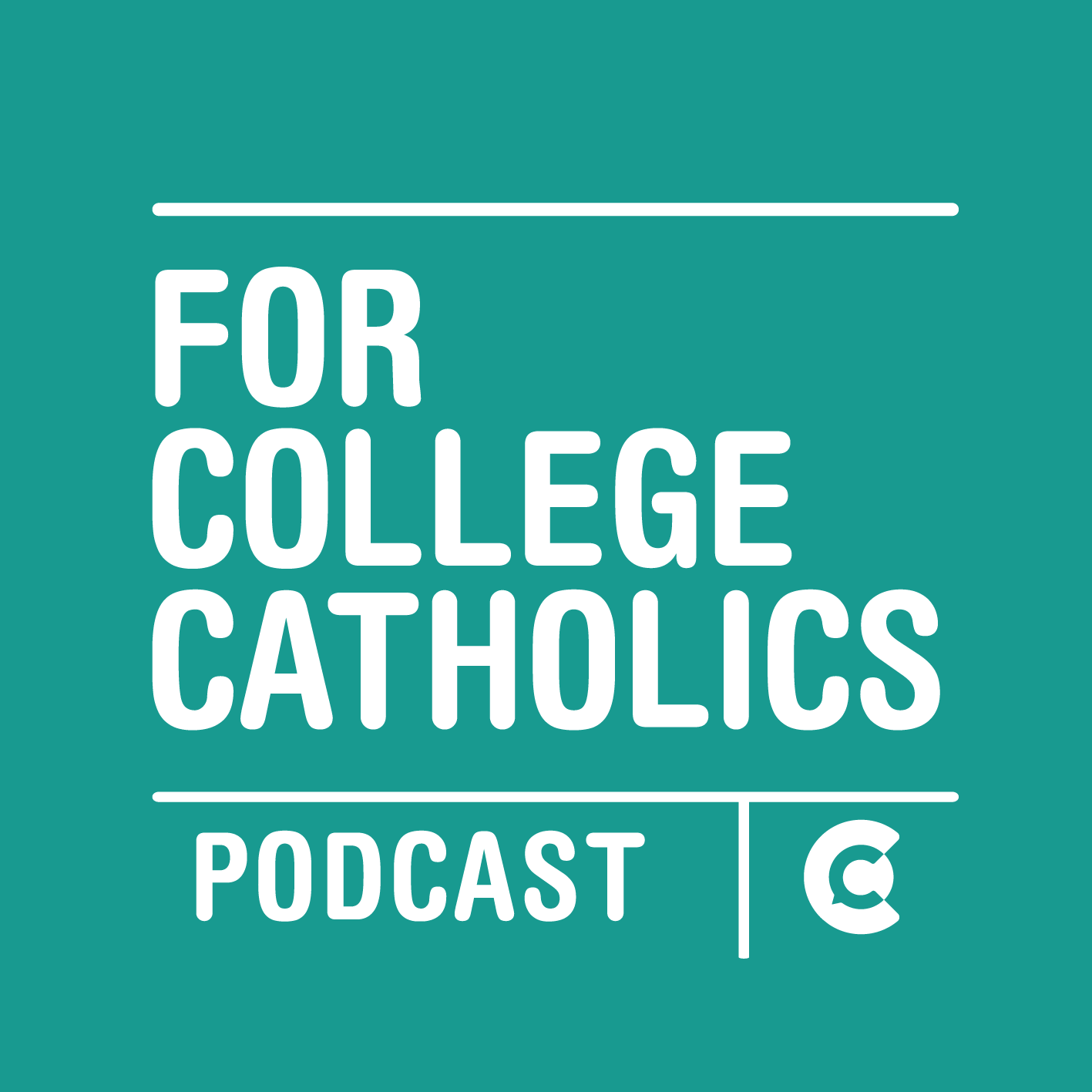 In today's episode we'll speak about some general aspects and mysteries of the Life of Christ as it is presented by the Gospels. I share the story of my visit to the Holy Land, how I celebrated Mass in the place of the Crucifixion and in the place of the Resurrection of our Lord. In speaking about the main general aspects of the Life of Christ, I will highlight how Jesus had a clear mission given by God the Father, how He came to save us all from sin, how He established the Catholic Church, how He taught us all the truths that are necessary for us to obtain our eternal salvation, and how He calls YOU to continue His mission on this earth.
- Link to "The Life of Christ", a book by Bishop Fulton Sheen, who is in the process of canonization: https://www.ignatius.com/Life-of-Christ-P1538.aspx
- Fr. Patrick Wainwright is a priest of Miles Christi, a Catholic Religious Order.
- Miles Christi Religious Order website: https://www.mileschristi.org
- This Podcast's Website: https://www.forcollegecatholics.org
- To learn about the Spiritual Exercises (silent weekend retreat), visit: https://www.mileschristi.org/spiritual-exercises/
- Recorded at our Family Center in South Lyon, Michigan.
- Intro music from pond5.com