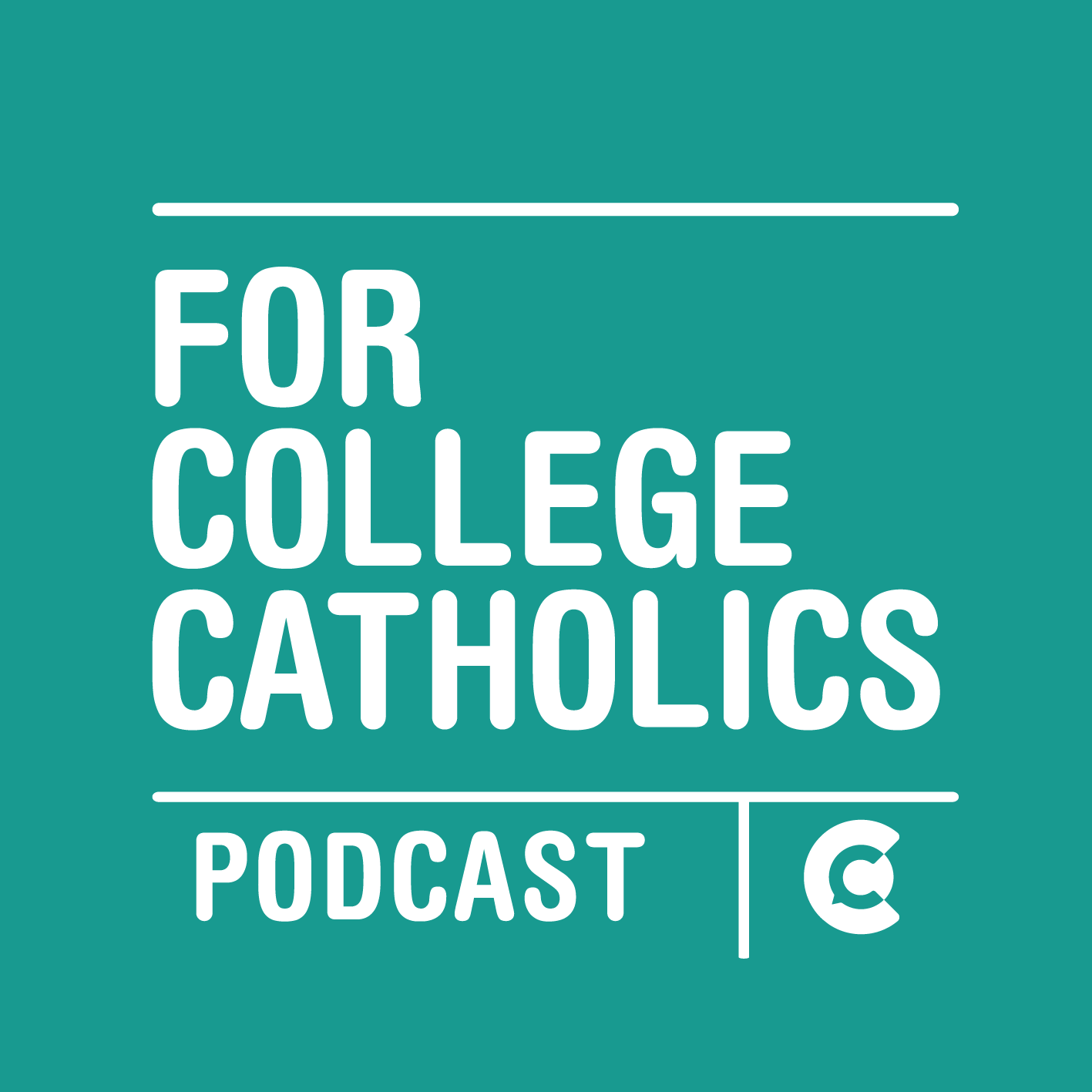 In today's episode I talk about the finitude of our temporal life, and the eternity of life in Heaven. "Memento mori" is a phrase that has become a bit of a fad in certain environments today, but it has been around in Christian culture for many centuries. While the secular world sees death in a negative and sometimes pessimistic way, the death and resurrection of Christ has given it a whole new and positive meaning. At the end, I share a simple experience that happened some weeks ago. "In all you do, remember the end of your life, and then you will never sin." (Sirach 7:36)
- Scriptural quotes: Philippians 1:23; Wisdom 1:13; Romans 5:12; Romans 6:23;
- The topics we discussed can be found mostly in the Catechism of the Catholic Church, numbers 1005 through 1014.
- Fr. Patrick Wainwright is a priest of Miles Christi, a Catholic Religious Order.
- Visit the Miles Christi Religious Order website: https://www.mileschristi.org
- This Podcast's Website: https://www.forcollegecatholics.org
- To learn about the Spiritual Exercises (silent weekend retreat) preached by the Priests of Miles Christi, visit: https://www.mileschristi.org/spiritual-exercises/
- Recorded at our Family Center in South Lyon, Michigan.
- Planning, recording, editing and publishing by Fr. Patrick Wainwright, MC.
- Gear: Shure MV7 USB dynamic microphone
- Intro music from pond5.com