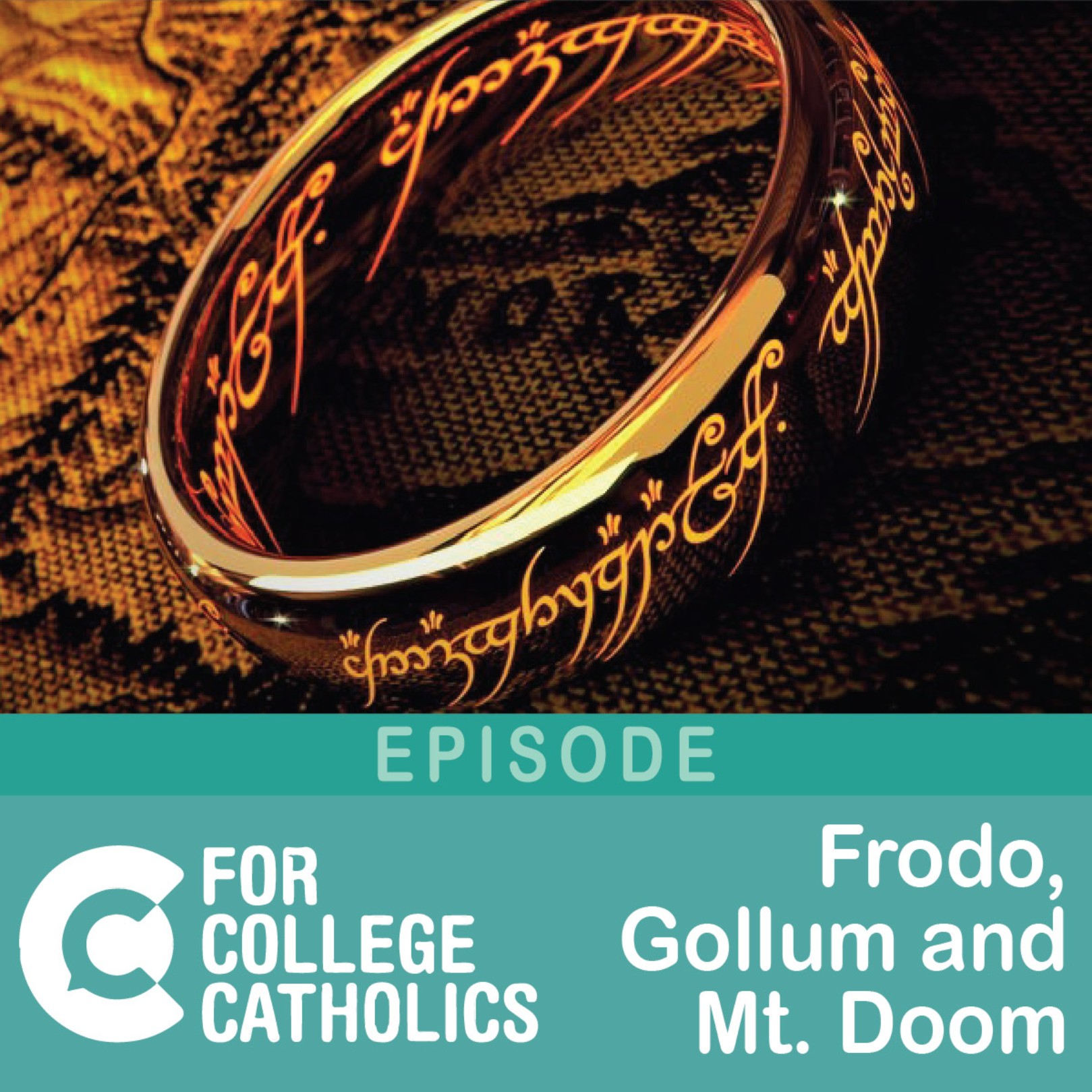 In today's episode, starting from a scene taken from the Lord of the Rings, I discuss the Private Judgment which will happen at the end of our lives, eternal salvation, Heaven and Hell. These are truths that Jesus Christ revealed both through parables and through His interactions with different people. Two of the clearest expressions of these truths are the parable of The Rich Man and Lazarus (Lk 16:19-31) and the words of Jesus to the Good Thief while hanging from the Cross (Lk 23:43). Above all, you should always TRUST in the infinite MERCY of God, that, while you're in this life, He will always forgive all your sins, if you come to Him asking forgiveness with a contrite heart!
- Scriptural quotes: Mt 13:24-30 (Parable of the Wheat and the Weeds); Luke 16:19-31 (Parable of The Rich Man and Lazarus); Luke 23:43 (Words of Christ to the Good Thief).
- Homily of Pope Benedict XVI on the Parable of the Wheat and the Weeds: Angelus, 17 July 2011 | BENEDICT XVI (vatican.va)
- The topics we discussed can be found in the Catechism of the Catholic Church, numbers 1021 through 1041.
- Fr. Patrick Wainwright is a priest of Miles Christi, a Catholic Religious Order.
- Visit the Miles Christi Religious Order website: https://www.mileschristi.org
- Follow us on Instagram: @mileschristiusa to get news on this Podcast and about Miles Christi.
- This Podcast's Website: https://www.forcollegecatholics.org
- To learn about the Spiritual Exercises (silent weekend retreat) preached by the Priests of Miles Christi, visit: https://www.mileschristi.org/spiritual-exercises/
- Recorded at our Family Center in South Lyon, Michigan.
- Planning, recording, editing and publishing by Fr. Patrick Wainwright, MC.
- Gear: Shure MV7 USB dynamic microphone
- Intro music from pond5.com
- Logo artwork: Non-commercial use. Used with permission, created by Serlond (image link: https://www.deviantart.com/selrond/art/One-Ring-To-Rule-Them-All-507183083)