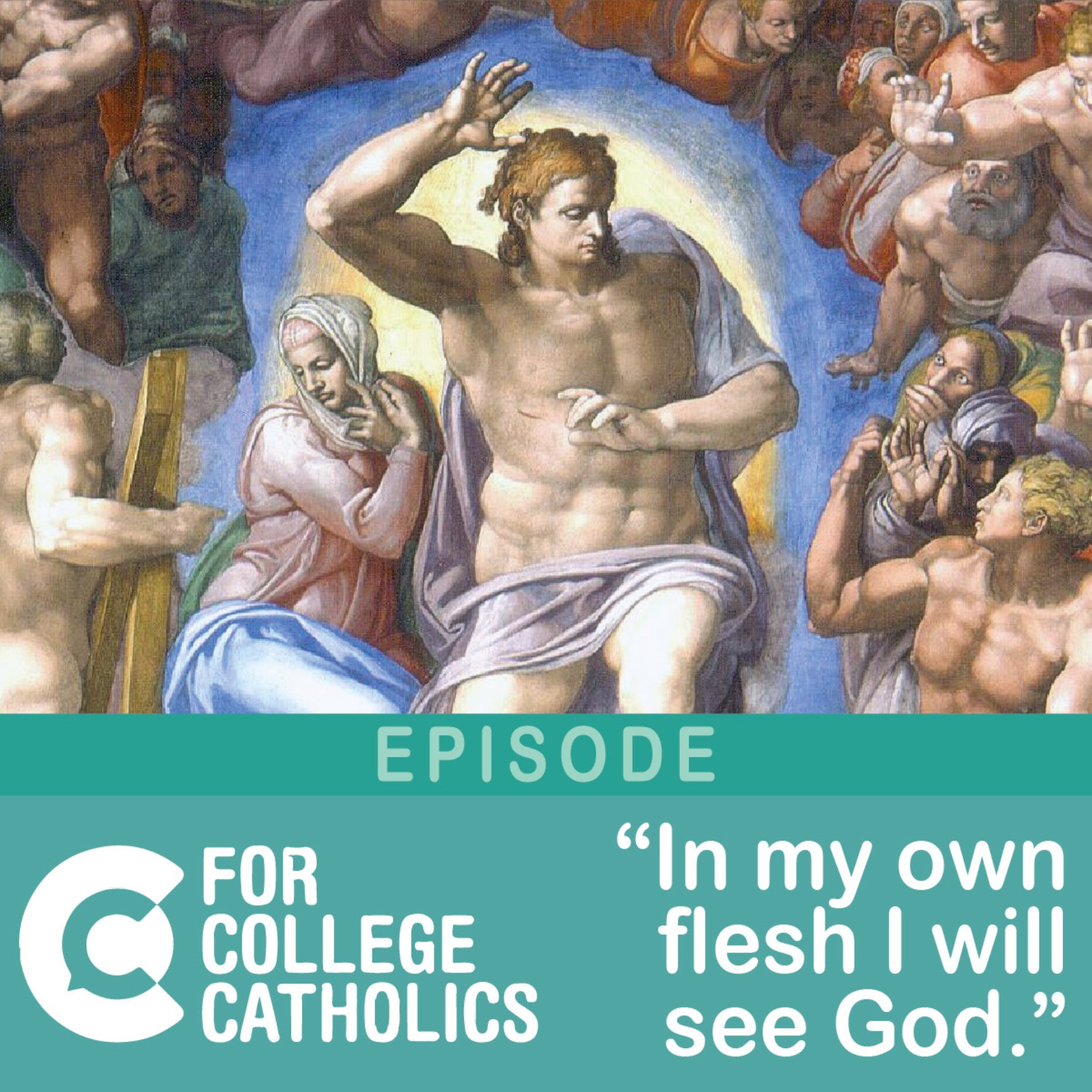 In today's episode, we talk about the Resurrection of our bodies, the 2nd Coming of Christ, and the Universal Judgment. Besides, I give some suggestions on how to face these realities without fear, but instead with true hope and a sense of responsibility.
- Scriptural quotes: The Universal Judgment of the Nations (Matthew 25:31-46); on the Resurrection (Job 19:25-27; Jn 5:28-29); how God didn't reveal the day or the hour of the End of the World (Matthew 24:35-42).
- The topics we discussed can be found mostly in the Catechism of the Catholic Church, numbers 988 - 1004, and 1038 - 1060.
- Fr. Patrick Wainwright is a priest of Miles Christi, a Catholic Religious Order.
- Visit the Miles Christi Religious Order website: https://www.mileschristi.org
- This Podcast's Website: https://www.forcollegecatholics.org
- To learn about the Spiritual Exercises (silent weekend retreat) preached by the Priests of Miles Christi, visit: https://www.mileschristi.org/spiritual-exercises/
- Recorded at our Family Center in South Lyon, Michigan.
- Planning, recording, editing and publishing by Fr. Patrick Wainwright, MC.
- Gear: Shure MV7 USB dynamic microphone
- Intro music from pond5.com