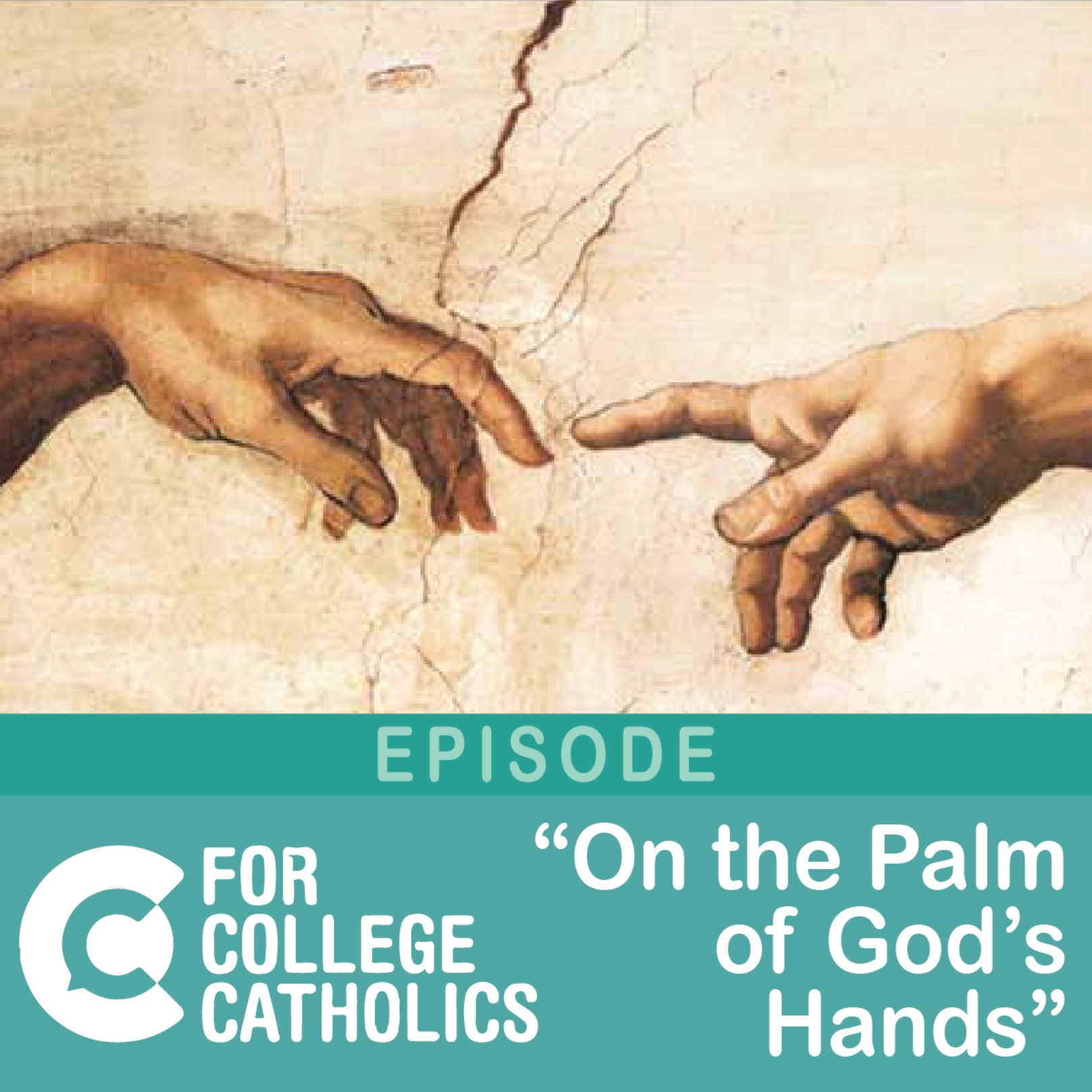 Why do we say "AMEN" at the end of our prayers? What repercussions does it have for our life? "Amen" expresses both God's faithfulness and man's trust in God's promises. To say "amen" implies believing and trusting in God's fidelity—an attitude that is not commonly found in the world today.
- The topics discussed in this episode can by found in the Catechism of the Catholic Church, numbers 1061-1065.
- Scripture Passages: Isaiah 49:14-16 (the palm of God's hands); Revelation 3:14 (Christ is the Amen); Matthew 24:35 (My words will not pass away); 2 Cor 1:18-20 (God is faithful, Jesus is "yes", see footnote in NAB.)
- Article on our Lady of The Pillar: The First Marian Apparition in Church History: Our Lady of the Pillar - The Catholic Company®
- Fr. Patrick Wainwright is a priest of Miles Christi, a Catholic Religious Order.
- Visit the Miles Christi Religious Order website: https://www.mileschristi.org
- This Podcast's Website: https://www.forcollegecatholics.org
- To learn about the Spiritual Exercises (silent weekend retreat) preached by the Priests of Miles Christi, visit: https://www.mileschristi.org/spiritual-exercises/
- Recorded at our Family Center in South Lyon, Michigan.
- Planning, recording, editing and publishing by Fr. Patrick Wainwright, MC.
- Gear: Shure MV7 USB dynamic microphone
- Intro music from pond5.com