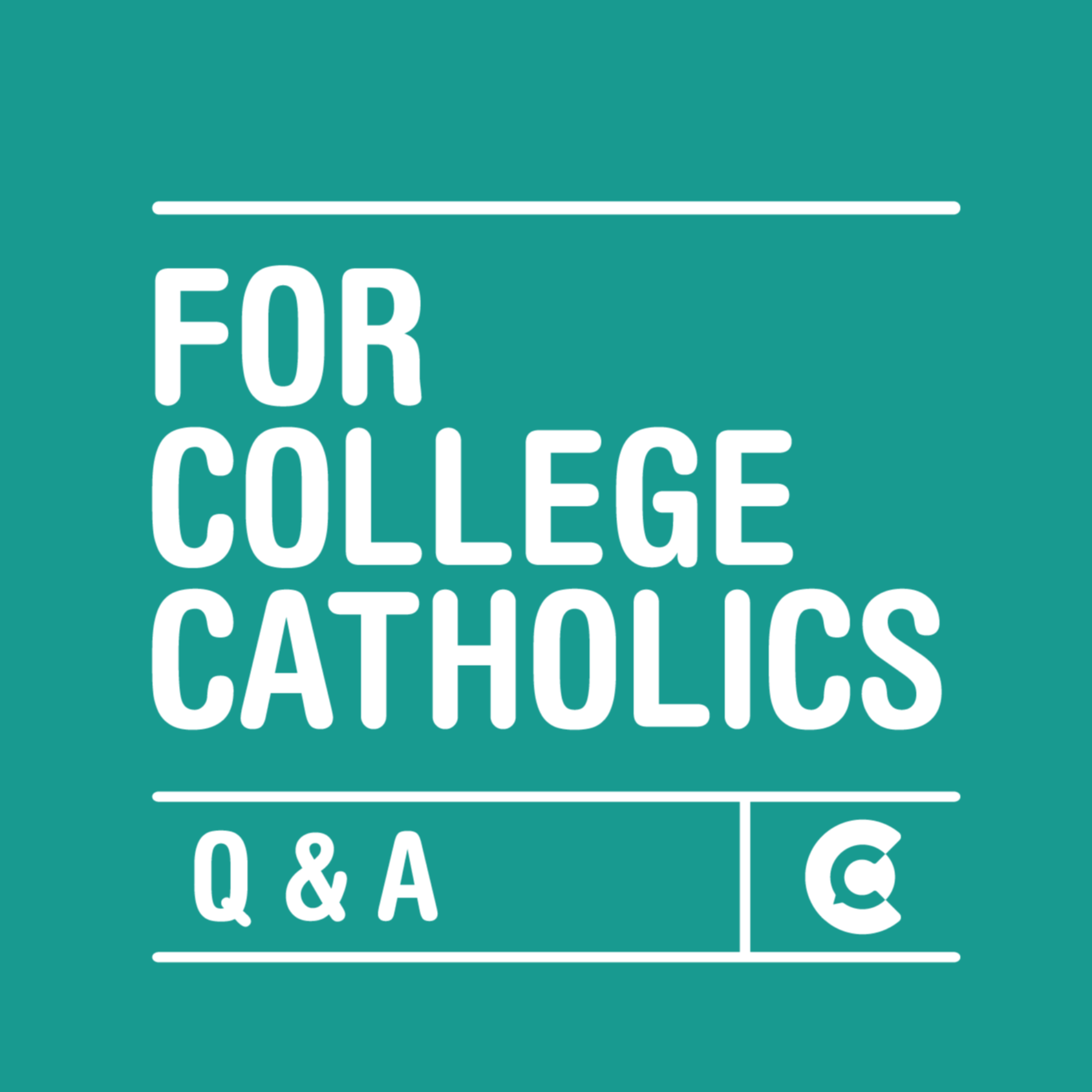 "Stop judging, that you may not be judged" (Mt 7:1). One of our listeners asks how to avoid critical, judgmental thoughts. But what exactly is it that we're supposed to avoid? Can we completely eliminate judgmental thoughts about our neighbor? Here are some answers and suggestions to free yourself from such negative burden.
- Scripture Passages: Mt 7:1-3; Lk 6:36-37.
- Fr. Patrick Wainwright is a priest of Miles Christi, a Catholic Religious Order.
- Visit the Miles Christi Religious Order website: https://www.mileschristi.org
- Follow us in Instagram @mileschristiusa
- This Podcast's Website: https://www.forcollegecatholics.org
- To learn about the Spiritual Exercises (silent weekend retreat) preached by the Priests of Miles Christi, visit: https://www.mileschristi.org/spiritual-exercises/
- Recorded at our Family Center in South Lyon, Michigan.
- Planning, recording, editing and publishing by Fr. Patrick Wainwright, MC.
- Gear: Shure MV7 USB dynamic microphone
- Intro music from pond5.com