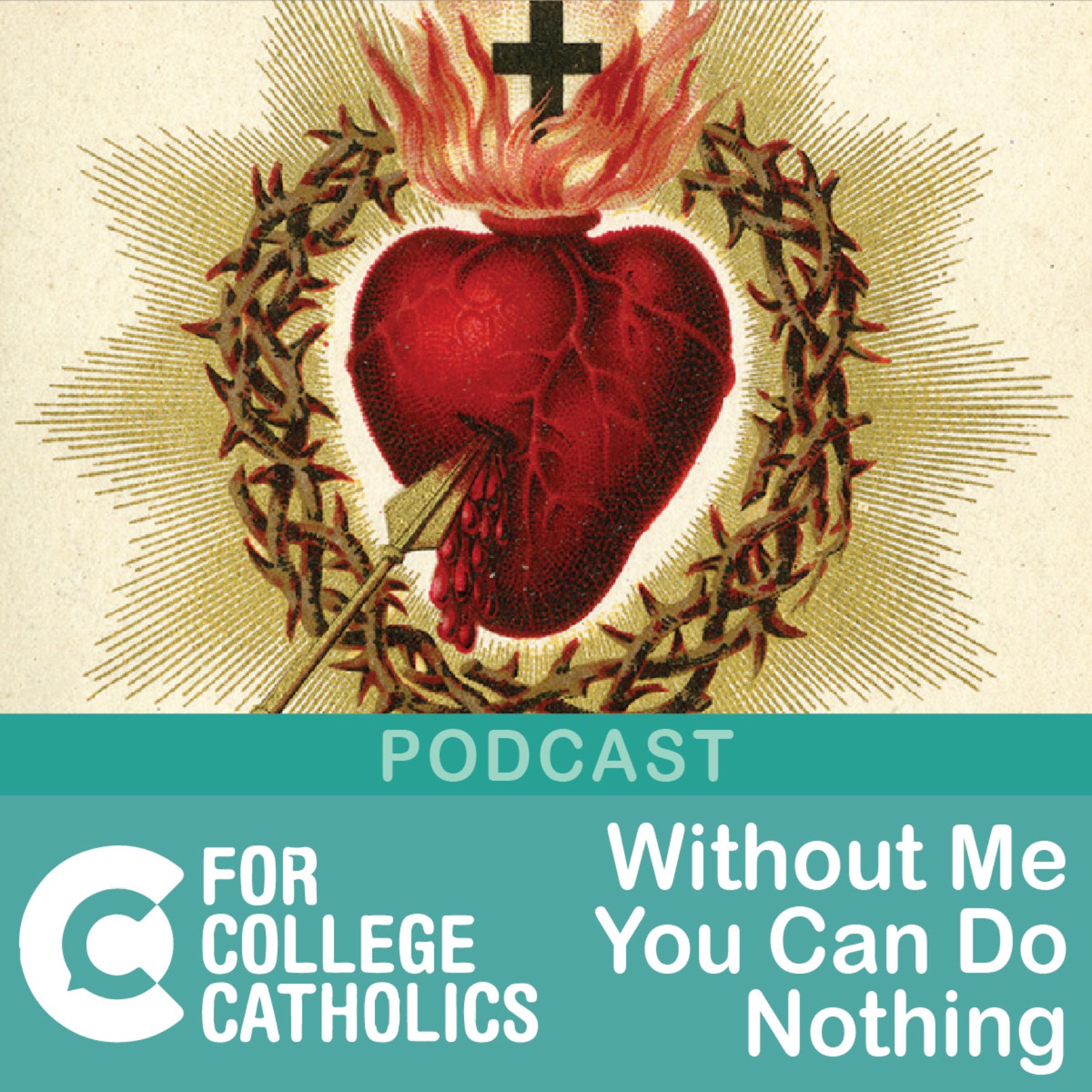 In today's episode, we will talk about what is the Grace of God, how it is necessary for our salvation, and how important it is to seek out God's grace through the sacraments in order to navigate through our years in college and through our entire lives! Fr. Matthew shares some of his college experiences with us, so don't miss out!
- Scripture Passages: John 15:5 ("Without Me you can do nothing."); 2 Pet 1:4 ("Sharers in the Divine Nature").
- The topics discussed in this episode can by found in the Catechism of the Catholic Church, numbers 1987-2005.
- Fr. Patrick Wainwright and Fr. Matthew Maxwell are priests of Miles Christi, a Catholic Religious Order.
- Visit the Miles Christi Religious Order website here: https://www.mileschristi.org
- This Podcast's Website: https://www.forcollegecatholics.org
- To learn about the Spiritual Exercises (silent weekend retreat) preached by the Priests of Miles Christi, visit: https://www.mileschristi.org/spiritual-exercises/
- Recorded at our Family Center in South Lyon, Michigan.
- Planning, recording, editing and publishing by Fr. Patrick Wainwright, MC.
- Gear: Shure MV7 USB dynamic microphones, with ZOOM H6 recorder
- Intro music from pond5.com